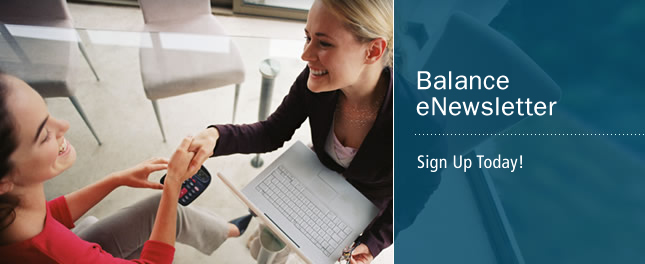 Capital Direct's e-Newsletter to help your family get the most out of home ownership.
Look Like a Pro
Stretch it Out
Summer Surprise Smoothie
What Our Customers Have To Say
July Sudoku
Your home can work to your advantage in many ways. But like all things in life, when using the equity in your home it's important to strike a balance between personal and financial goals. Subscribe to the 'Balance' e-newsletter and get great financial tips & strategies delivered to your inbox monthly.