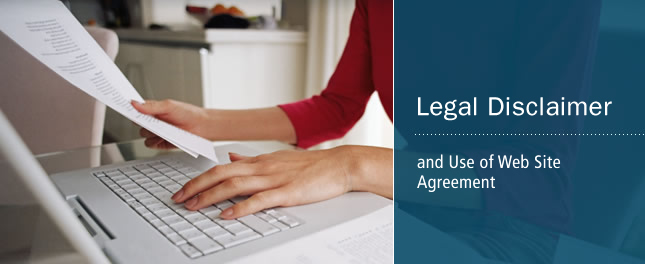 Please read the following terms and conditions carefully, as they govern your use or this Web site and your access to the content and information contained in the Web site. Your use of this Web site shall constitute your acceptance and agreement to be bound by the following.
"Capital Direct" refers to Capital Direct Lending Corp., its affiliated companies, employees, agents, directors and officers.
Your use of this Web site is at your own risk. Capital Direct is exempted from all liability or potential liability relating to your use of the information or content of this Web site, including but not limited to any damages, losses or expenses of any kind arising from or in connection with this Web site or its use or any person's inability to use the site, or in connection with any failure of performance, error, omission, interruption, defect, delay in operation or transmission, computer virus or line or system failure, loss of data or otherwise, even if Capital Direct is advised of the possibility of such damages, losses or expenses. Readers should conduct their own investigations, analysis, due diligence, draw their own conclusions, and make their own decisions. The user further acknowledges and agrees that Capital Direct does not assume and hereby disclaims any liability to any party for any loss or damage caused by the use of the information or documents contained herein or errors or omissions in the information contained in this document to make any investment decision, whether such errors or omissions result from negligence, accident or any other cause.
Capital Direct uses reasonable efforts to furnish accurate and up-to-date information on this Web site but does not warrant its accuracy, adequacy, timeliness or completeness. This Web site is for informational or illustrative purposes only. You should always seek personalized advice from qualified professionals before making any banking, finance, investment, insurance or financial planning decisions based upon any information provided on or though the Web site.
Rates, fees and other information is subject to change at any time without notice to users and the posted rates and fees on the site may not immediately reflect such changes.
No endorsement of any third party products, services or information is made or implied by any information, material or content referenced or included on, or linked from or to this Web site.
This document and all material herein are the property of Capital Direct Lending Corp. no copies or portions thereof may be reproduced via electronic or other form or medium made be produced or used without prior written consent of Capital Direct Lending Corp. .
Errors and omissions excluded.