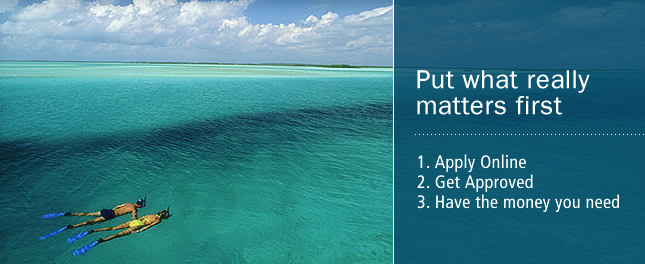 Whether your goals are financial or personal, you can use the equity in your home to make it all happen! Discover how to begin the application process and start planning for the future.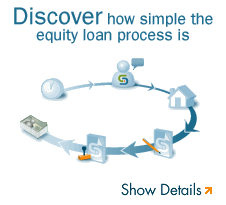 Over the years, the value of your home has grown, and you have diligently paid down your mortgage. With a Capital Direct home equity loan you can turn your home's increased value into money you can work, plan, and live with.
Are you using your home equity to your greatest advantage? You can use home equity to create extra income by adding a rental suite, build your net worth with an investment property, simplify your debt payments and achieve other important goals. Get the most out of your investment in your home. Imagine what you can achieve when you have access to all the money you need.
Personalized options. We've built our business by delivering on what we say we are going to do - on time, and obeying the simple principle of customer service. Before providing recommendations, we ensure we understand your unique goals and personal situation.
Fast application and approvals. Fill out our 4 minute application. See for yourself how we deliver quick turnaround times and a great overall experience.
Sound guidance and advice. Our mortgage planners have a deep understanding of using home equity to accomplish your goals. Whether it's a down payment on a second property, education, or getting back to one payment per month, we'll help you reach your goals and get back to living well. To see a sample of what we offer, read our tips and strategies, available online for free.
End-to-end service. We'll guide you through each step of the borrowing process. If others are involved, such as lawyers, real estate agents, credit bureaus, or your bank, we'll make sure you understand the information you need to provide, and we'll help you with every step.
Progress toward your goals. It's our goal to help you reach your goals, whether they be the reduction of high interest debt, the purchase of a home, or a new venture in your life. Find out how much you qualify for - fill out our 4 minute application.