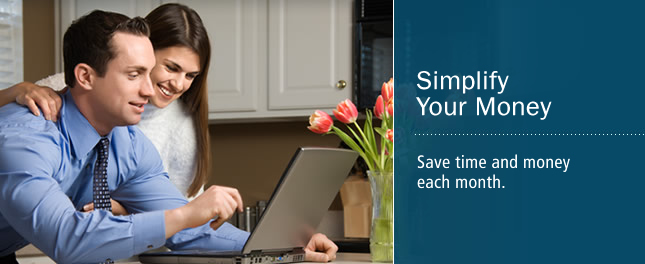 Wouldn't it be simpler to have everything under one loan?
Simplifying your money is one of the key means to managing your financial future. You may have credit in more than one form, such as credit cards, lines of credit or a car loan. When you group these into a single home equity loan you can save money on interest each month and free up cash flow.
| | |
| --- | --- |
| | Our mortgage planners have a deep understanding of using home equity to simplify your money. We help you determine the equity value in your home, and guide you through each step of the process. |
| | Your home equity is the key to your approval. We don't rely exclusively on credit history or income when designing a solution to fit your life. |
| | We offer 5 - 40 year amortization with 1 - 3 year terms to provide the flexibility you need to manage your financial future. |
| | A Capital Direct home equity loan turns your home's increased value into money that you can use to manage your finances while still maintaining your relationship with the bank. |
| | At Capital Direct we've built our business by delivering on what we say we are going to do. We provide personalized solutions by understanding your unique goals and personal situation. |

Call us at 1-800-625-7747 and get started simplifying your money or apply online today with our
4 Minute Equity Loan Application and one of our mortgage specialists will contact you within 24 hours.